REVIEWS
You Don't Have to Take Our Word for It!

Here's what some of our satisfied customers have to say about DeWitts' Auto Service: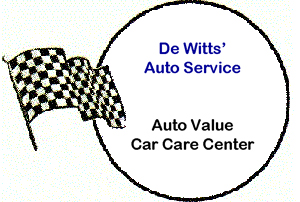 Best in town. I always feel I am in good hands at Dewitts. Fair prices and solid work. I would recommend to anyone. They really do a thorough job here. Chad and Scott serviced my vehicle today, and I couldn't be happier.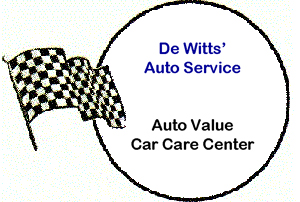 I used them when I lived out that way and they were always courteous and super helpful (without trying to push unnecessary sales). I've never had a problem with their work either! 5 glowing stars!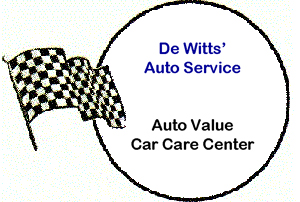 Kevin and the guys are kind, personable and do quality work at a fair price. Thankful for their years of dedication to our community!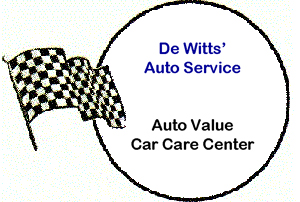 It's the only place I will take my car, I won't take my car any other place. Honest Friendly & dependable. They do not jack their prices.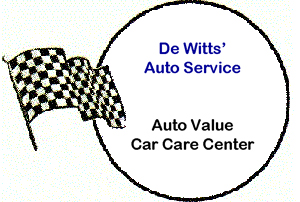 Honest service at an honest price.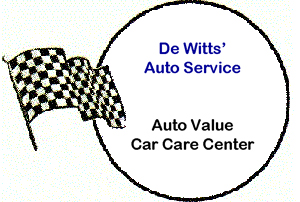 As a college student from the East side of the state, looking for a honest mechanic was quite a daunting task. However, I found this place. I was impressed from the first phone call. They were more friendly and helpful than any other place I called. I took my car in for brake issues and they told me exactly what was wrong and gave me a couple of options for work. I have never come across a mechanic that was more friendly, honest, and willing to help. I've found my West-side mechanic for sure; I'll keep coming here for all of my car troubles.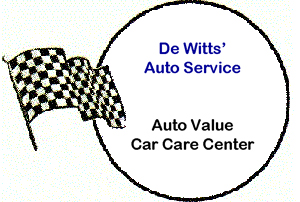 We were in town for a wedding when our alternator went out. We were directed to this repair shop by an auto parts store nearby. Not only did they fit us in on a busy Saturday morning, their price was reasonable, much less than we would have paid back home. Thank you so much for your excellent service. We even made it to the wedding on time!